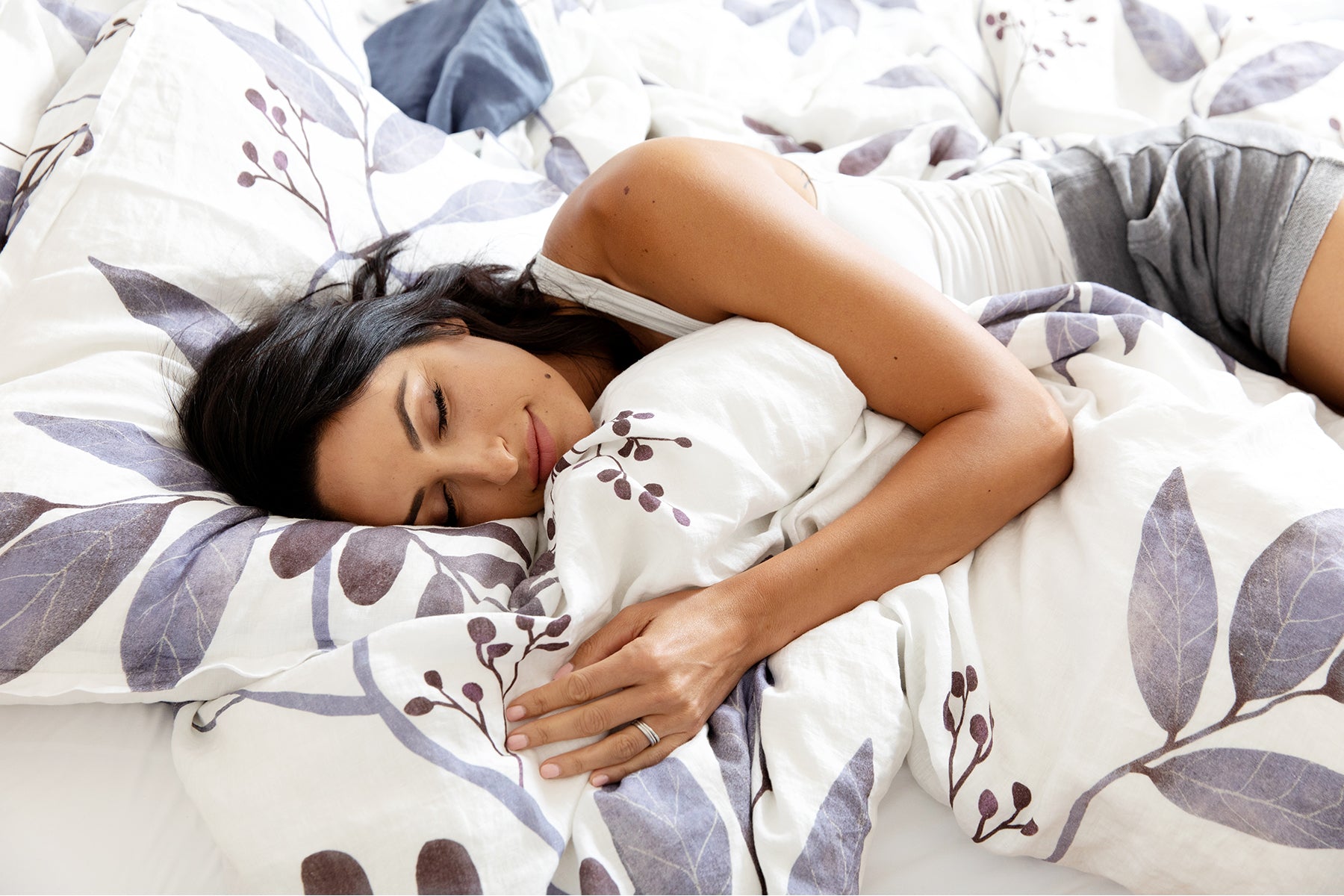 Add a Scandinavian Touch to Your Life
Exclusive Organic European Linen Bedding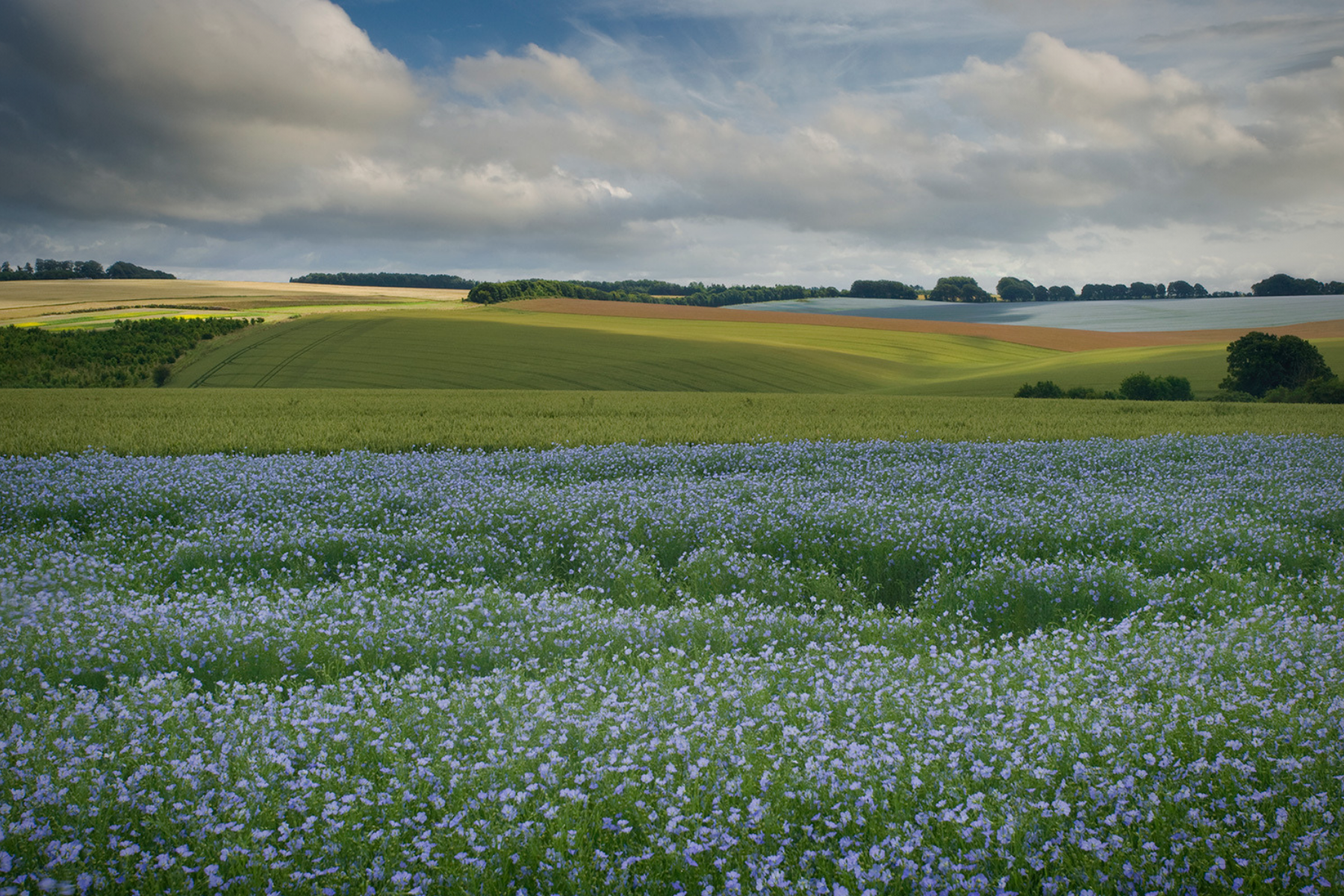 European Quality
Made from Premium Organic Belgian, French, and Dutch Flax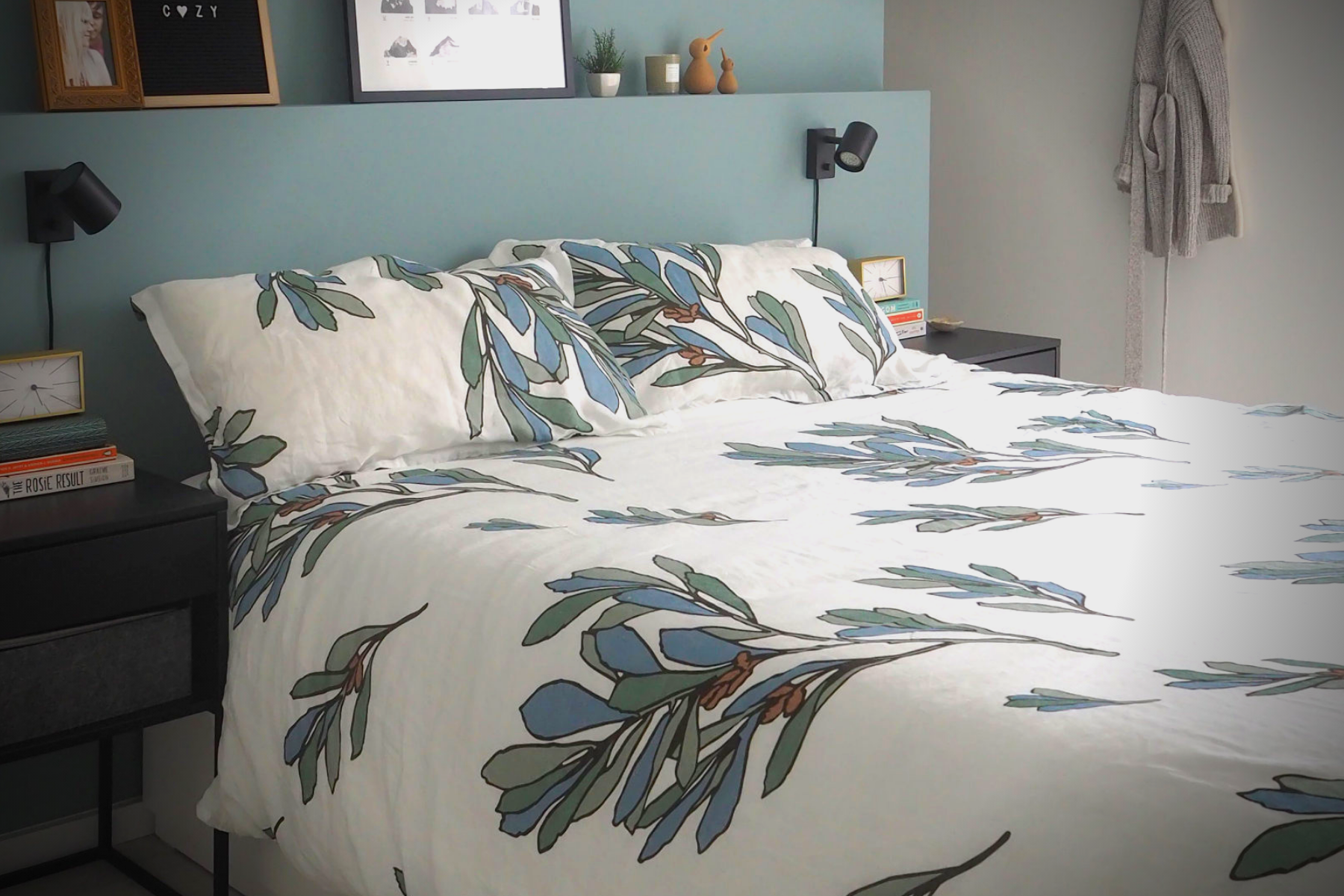 Garment Washed for Incredible Softness
"Magic—The soft linen wraps you up in luxury. Color is mind blowing. Feel transports you to another world" - Helen E.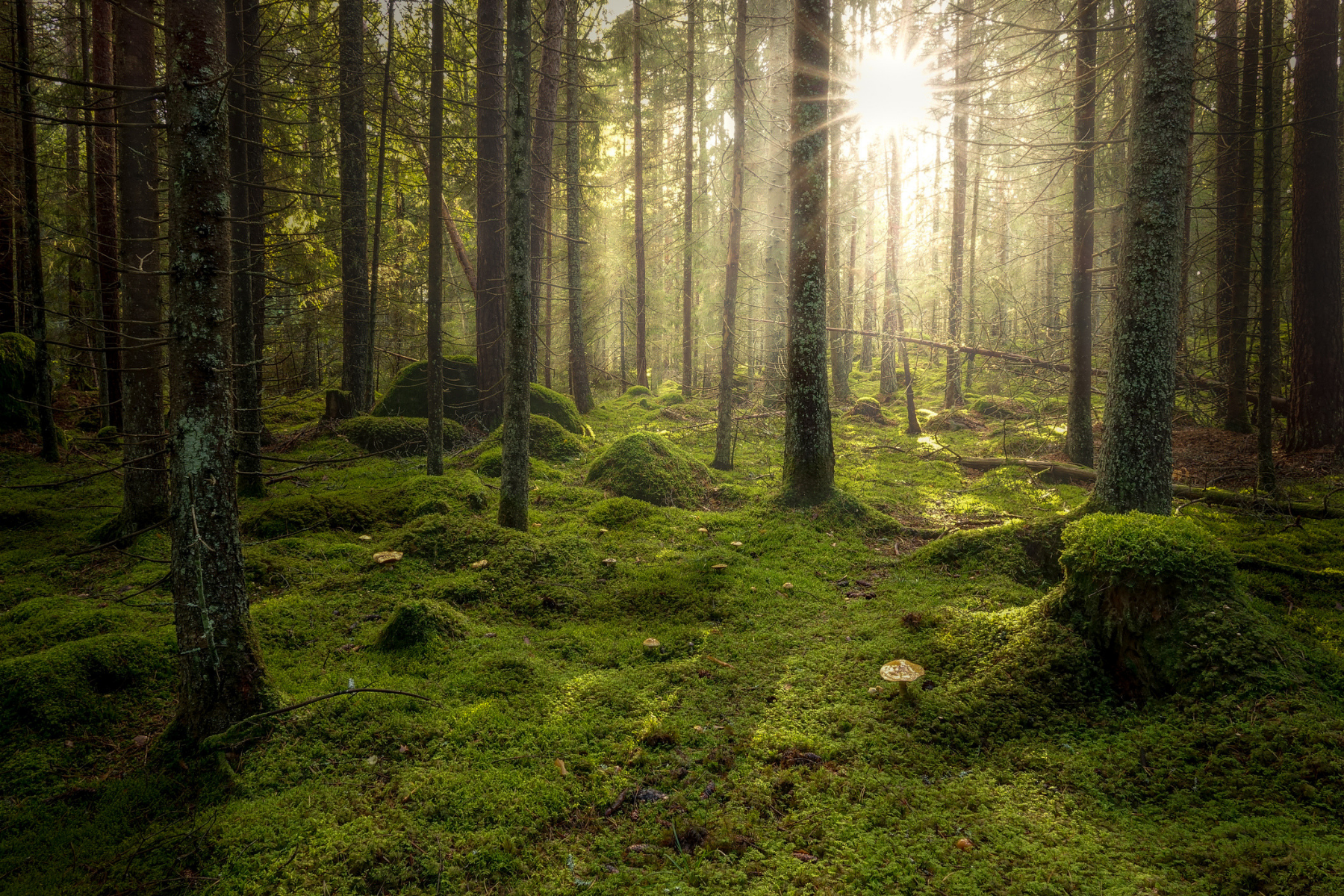 Inspired by the Love of Scandinavian Nature
Organic and Free from Harmful Chemicals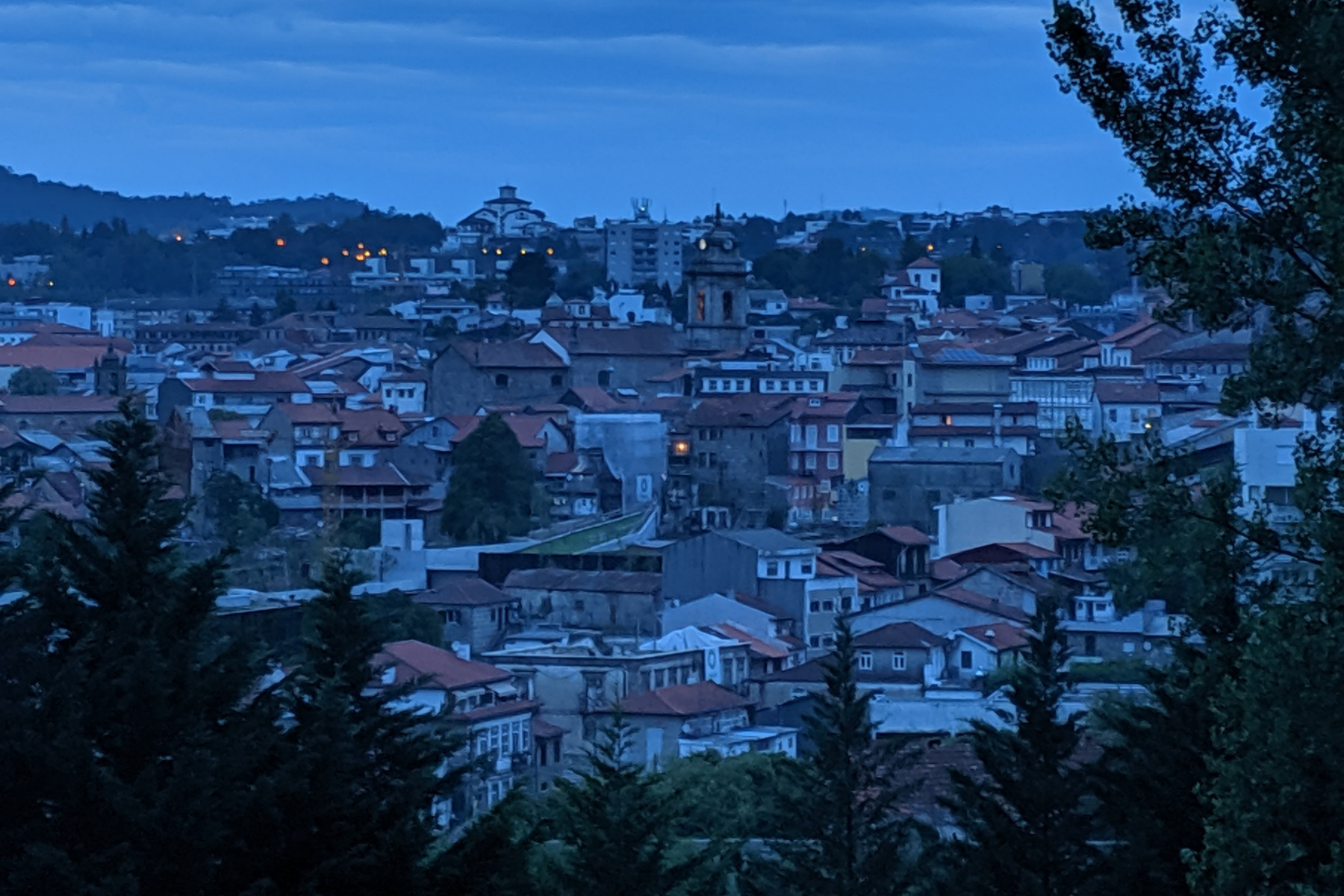 Experience True Craftsmanship
Woven and Hand-Sewn in Portugal by Crafts-People
EXPERIENCE THE COMFORT AND QUALITY OF A MODERN DANE DUVET COVER
Artfully Designed. Carefully Crafted
Best Duvet Covers in 2023
"This Modern Dane duvet cover has been my bedding of choice for two years"

"The most earth-friendly bedding on the planet"

"Embrace art in the bedroom and sleep the Scandinavian way"

"For those looking for the relaxed feel that linen bedding offers, this set is perfect—and priced competitively"

"The Modern Dane serves hygge that you can trust"

"Best Organic Sheets for an Eco-Friendly Bedroom"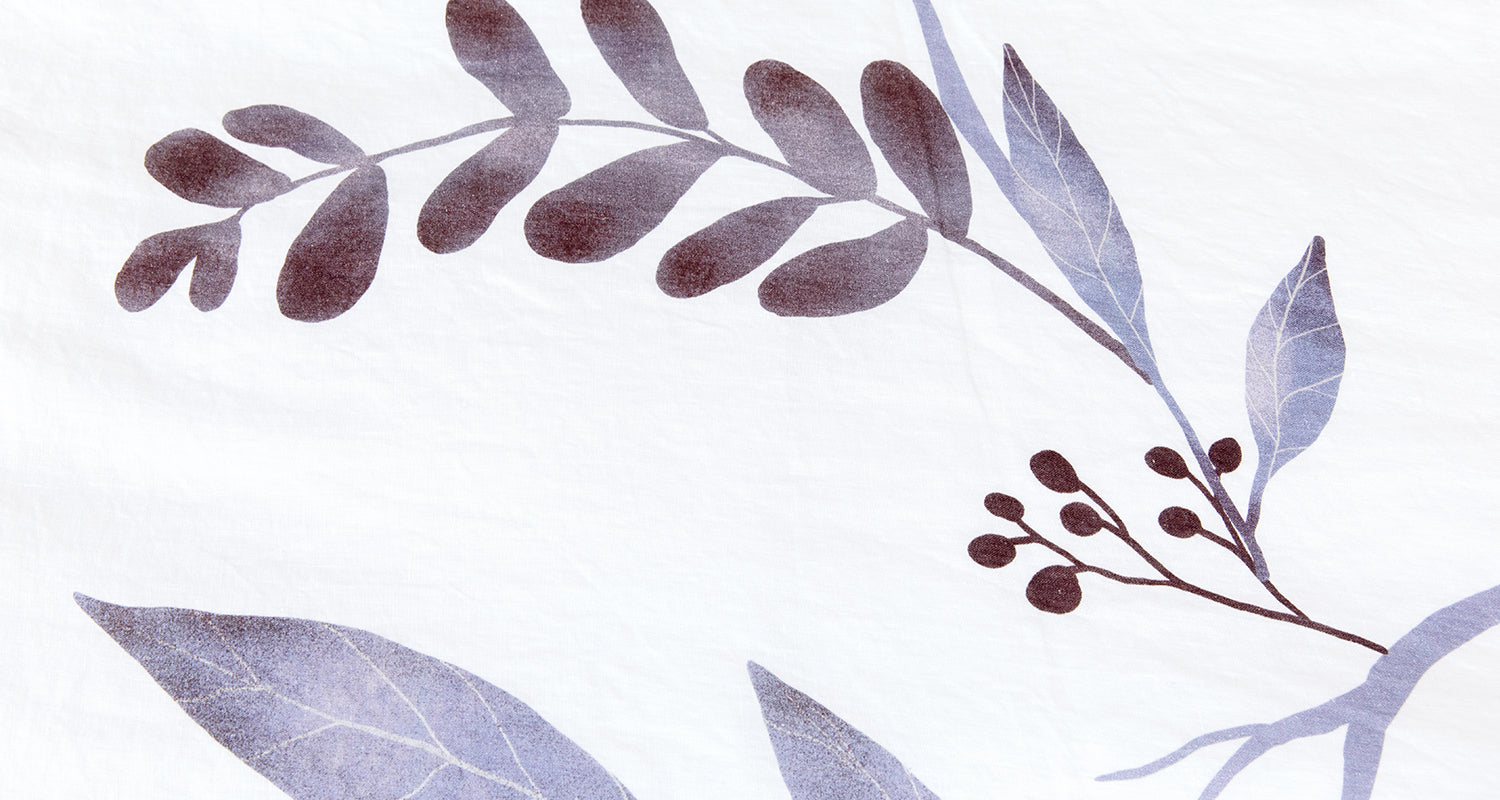 WHY OUR LINEN IS SO COMFORTABLE
SOFT
Our garment washed European linen naturally feels supple and soft. And the fabric becomes even softer with every wash!
THERMOREGULATING
Flax linen's hollow fiber allows it to breathe, keeping you cool in the summer and cozy in the winter. 
HYPOALLERGENIC
Our high quality flax linen is naturally hypoallergenic and anti-bacterial. This makes it a great choice for sensitive skin.
ABSORBENT
Flax linen absorbs 20% of its own weight without feeling damp, keeping your skin dry and you comfortable throughout the night.
PEACE OF MIND
Comfort is a state of mind as well. Our linens are Oeko-Tex 100® Class 1 certified - your guarantee that what you sleep in is free from harmful chemicals.
Learn more
Reviews
What Our Customers Say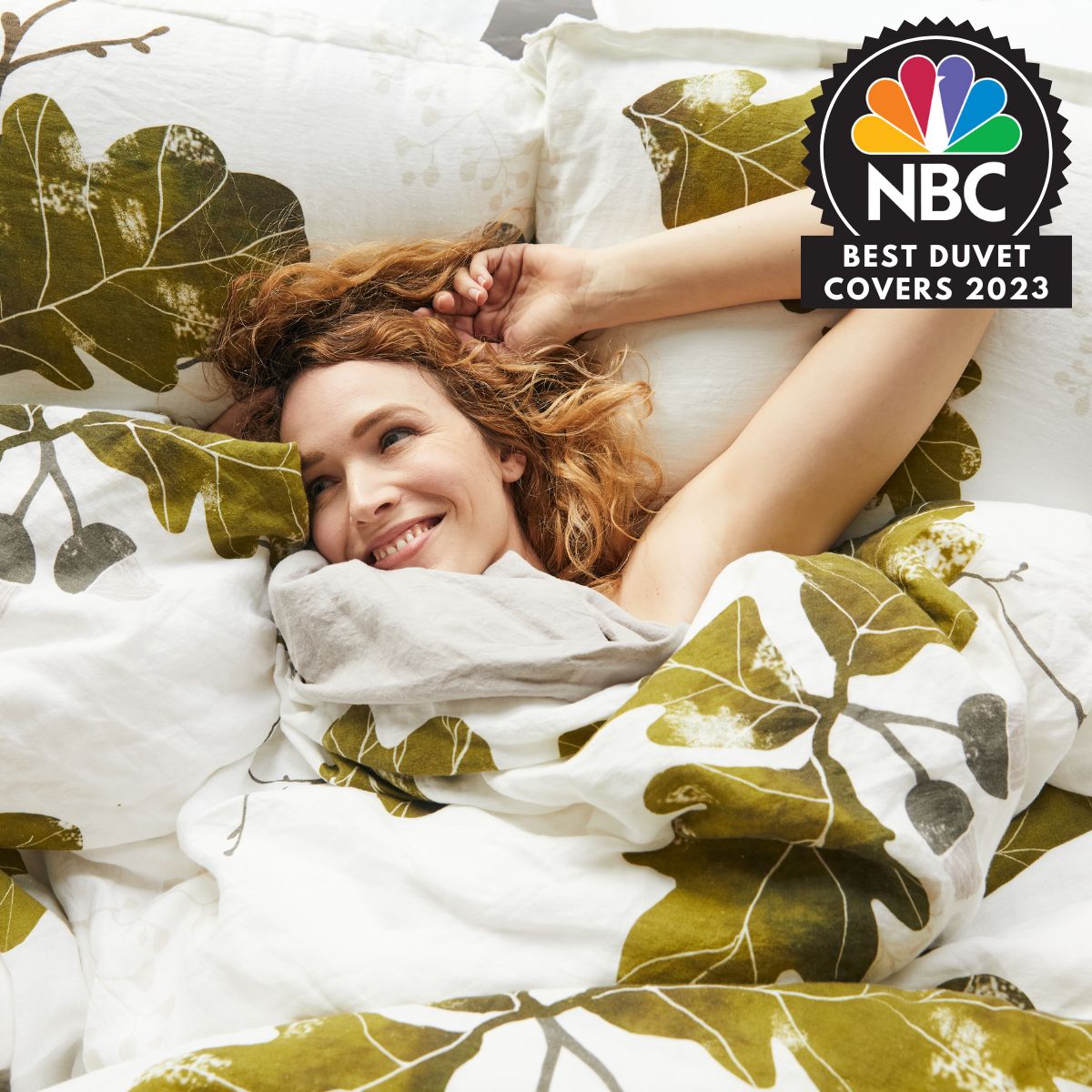 How Our Organic Linen Is Grown
All comfort, no guilt
ZERO IRRIGATION
The only water our organic European flax needs is provided by rainfall saving 100 billion gallons of water annually over cotton farming - or what New York City uses in 470 years.
ZERO CHEMICALS
The transformation of flax into linen is an entirely mechanical process performed by highly skilled craftsmen using no chemicals. 
ZERO POLLUTION
Flax is naturally resistant to pests and requires zero pesticide or defoliants and five times less fertilizer than cotton.
ZERO GMO
Certified European flax is guaranteed to be GMO-free, a commitment signed by all our growers as part of the European Flax Charter.
CO2 REDUCTION
Every year, the growing of flax in Europe captures 330,000 tons of CO2 from the atmosphere.
Learn more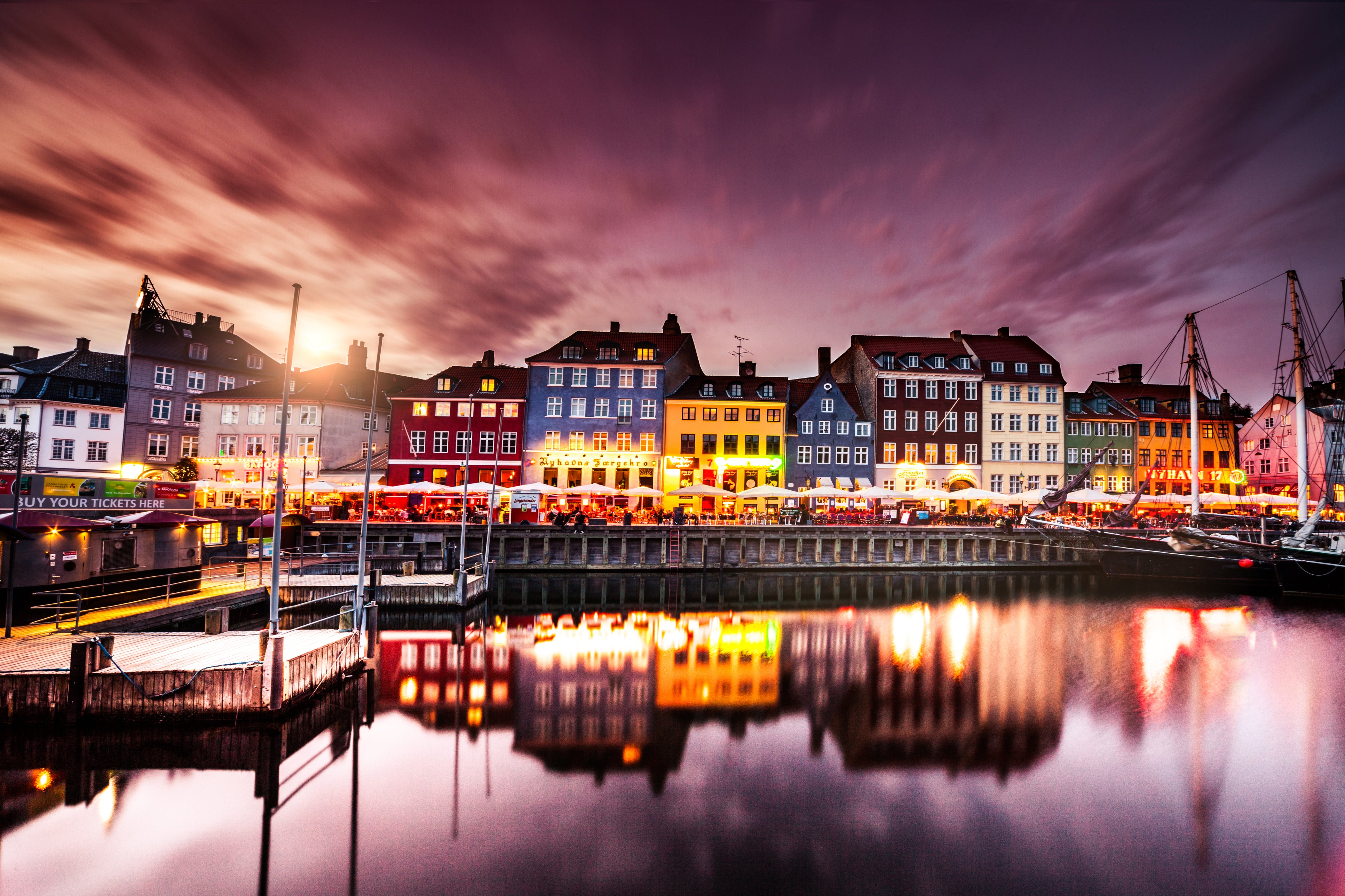 Our Credo:
Live Beautifully
We live beautifully when we surround ourselves with the honest, the elegant, the well-crafted.
When we invite nature in. When we respect our raw materials. When we choose durable over disposable. 
When we strip away noise and find the essence. When we tread carefully and consume responsibly. 
When we pause to experience the moment.
All about linen and Scandinavian lifestyle
The Modern Dane Blog