About The Modern Dane
The Modern Dane blends contemporary Scandinavian design with sustainable fabrics 
We are a small business determined to make a difference. We are committed to only manufacture with the highest quality eco-friendly materials produced under ethical labor conditions. 
We strive for simplicity, elegance and harmony with nature in our product and design. The beauty and quality of our pure European flax linen is the centerpiece while our designs bring the serenity of Scandinavian nature into your bedroom.
Growing up in Denmark, I always had a profound appreciation for great design and its ability to enrich our lives. After living in the US for seventeen years, I longed to start a company that would bring me in touch with those roots and allow me to share my passion with my American family and friends. 

I also wanted to create things that bring joy into our customers' homes - things that will last a life-time or even be passed down to the next generation. I wanted to create products that embodied my own values of durability and sustainability. My goal is for your Modern Dane product to outlast the next ten you would have bought and then to be gracefully recycled. 

I honestly think we've reached the end of what can be sustained in terms of cheap, disposable products that end up in a landfill. I want to be a small part of the solution - getting back to craftsmanship and respect for the raw materials and the belief that good design should enrich our lives.

This is why I started The Modern Dane. I hope you will join us on our journey towards a future where we all live a bit more beautifully.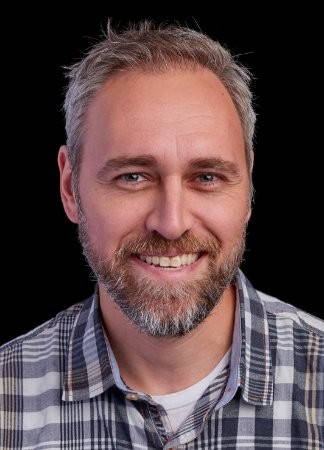 Sincerely,
Jacob Andsager
Founder, The Modern Dane