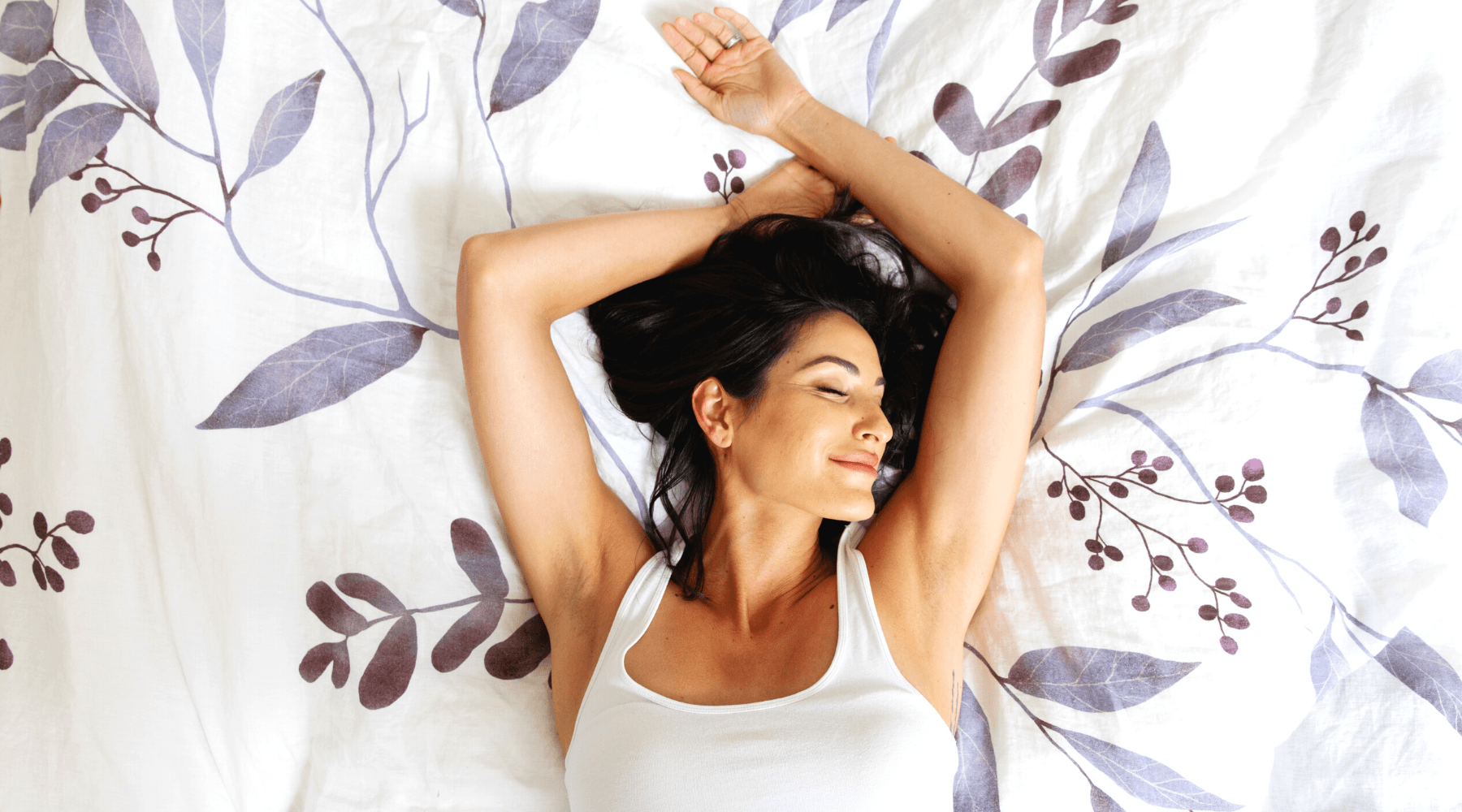 Is Linen Bedding Comfortable?
Maybe you've learned about all the benefits of flax linen, and why linen is better than cotton—both for the environment and as a long-term investment—and you're almost ready to make the switch. But is linen bedding comfortable?
Linen is a high-quality material with an undeserved reputation for being rough. Why the misconception? Most people are familiar with rougher short linen fibers, commonly used in things like bags and table linens. However, the long fiber, garment washed linen used in bedding is a different experience altogether.
Read on to learn more about why linen bedding is an investment in not just durability but also superior comfort.
Linen gets softer with each wash
Before you buy, linen bedding is usually professionally washed, through processes like garment and stone washing. Pre-sale washing helps to soften the fabric and break down pectin, a naturally occurring component of raw linen fibers. Unlike cotton, linen becomes softer and softer with each subsequent wash at home—and as an added bonus, these washings don't negatively impact the strength of the fabric, or cause pilling.
Linen is thermoregulating
Flax fibers are hollow and that means that the linen made from them will trap air for more warmth (keeping you cozy on cold nights), and stay breathable when it's hot.
Linen is naturally moisture-wicking
Linen can absorb up to 20% of its weight in water without feeling wet, which means that no matter what kind of sleeper you are, your skin will stay dry and comfortable all night long.
Linen is the safer choice
Linen is naturally hypoallergenic and antibacterial, which means you can rest easy knowing that your bedding comes—and stays—clean.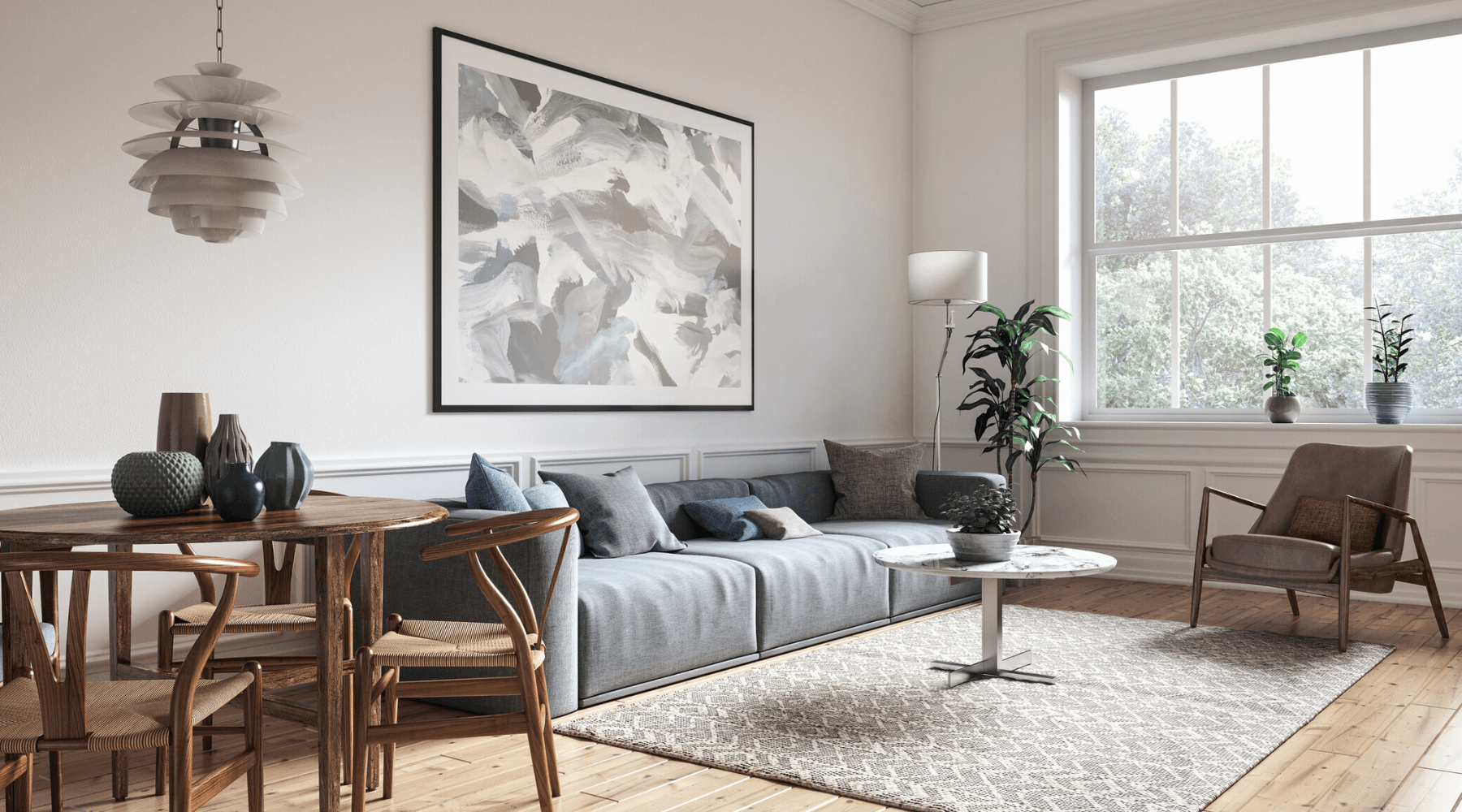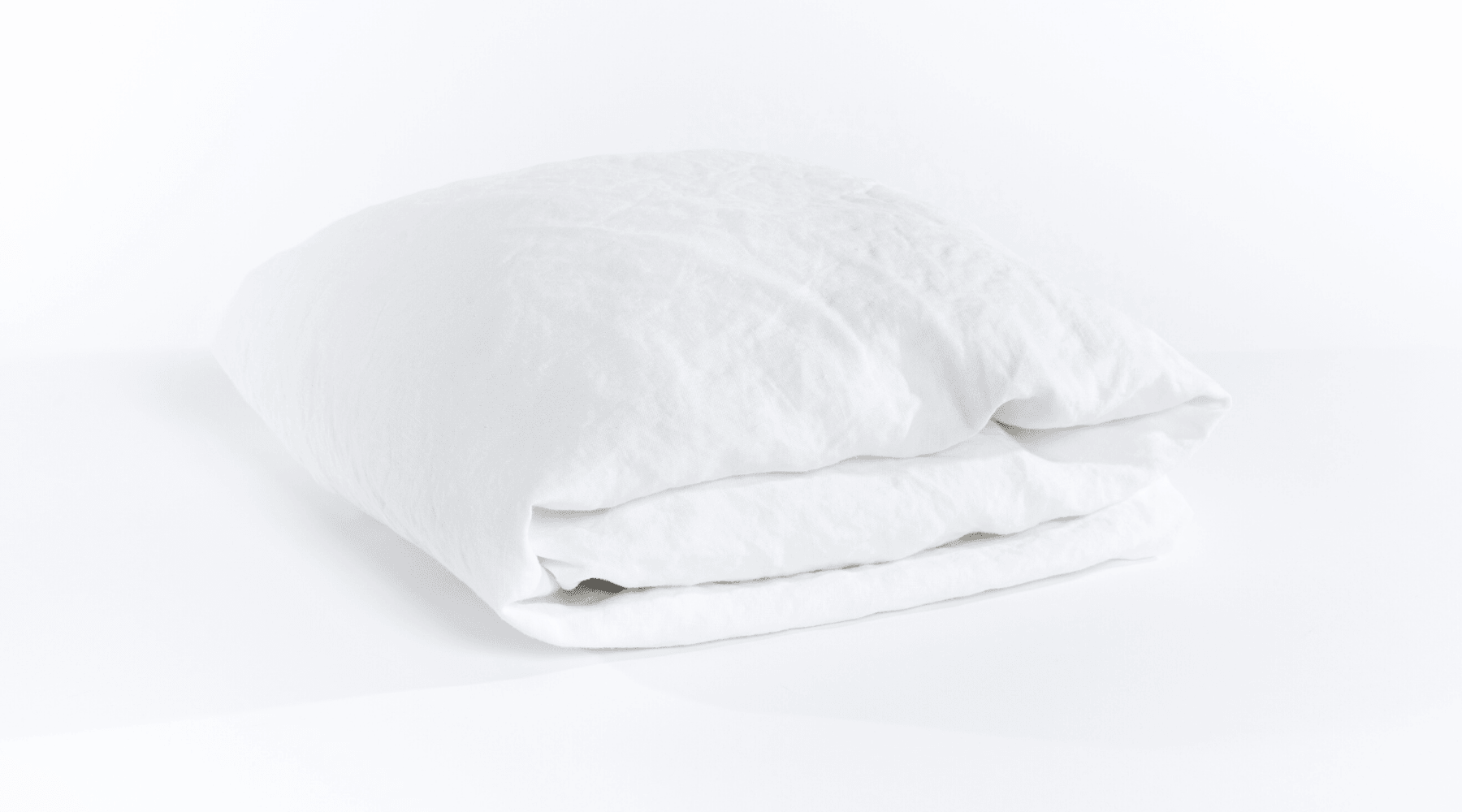 Confused about how to fold a fitted sheet? We'll show you how to get it done—without resorting to wadding it into a ball and cramming it into the closet.
Read more