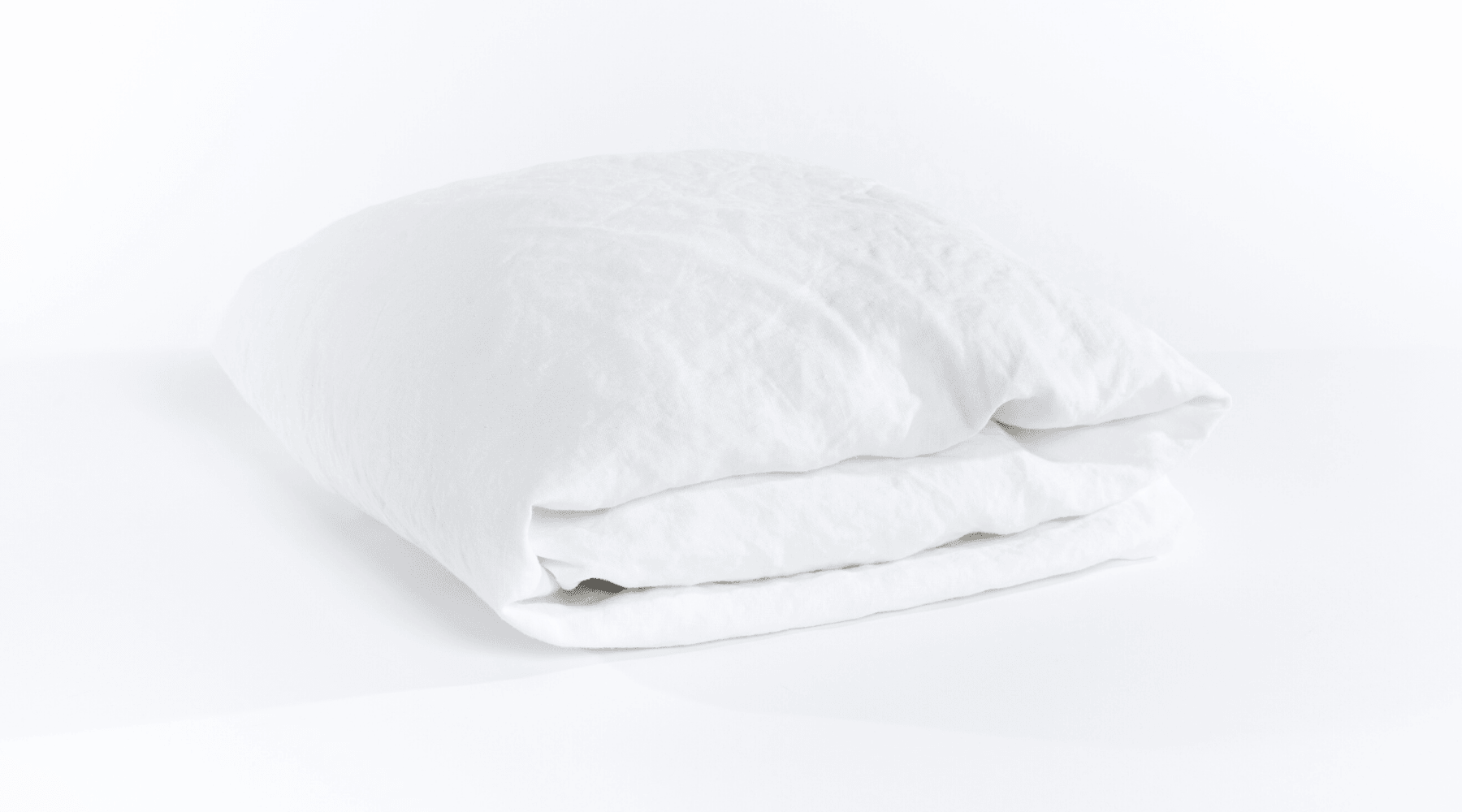 How to Fold a Fitted Sheet
If you're like most of us, folding your fitted sheets means wadding it into a ball, shoving it into the closet, and quickly closing the door before it comes tumbling back out. There's a better way however—in fact, we have two. It may take a bit of practice to really get the hang of it, but once you do you'll be thanking yourself every time you do the laundry.
Here are our two favorite ways of folding fitted sheets, both of which will help you keep your bedding under control, and ready for the linen closet.
Corners together, then together again
Before you start, choose one long side of the fitted sheet and designate it "the top." Make sure the "top" corners are inside-out, and the others (now the "bottom" corners) are outside-out—this is the key! Stand up with your fitted sheet, and place one hand in each inside-out top corner. We'll call them A and B.


Now bring your hands together, tucking corner B in your left hand into corner A in your right hand. You should now have both corners A and B draped over your left hand. Now transfer them to your right hand. 


Run your left hand down the inside of the sheet to find the corners C and D below. You should be able to easily tuck them into each other with your left hand if they are not already. Bring them up so that your right hand holds the tucked corners A and B and your left hand holds the tucked corners C and D as shown here.


Now bring all four corner together, tucking A and B from your right hand into C and D on your left hand (or the other way around—it really doesn't matter)..
Lay the fitted sheet on a flat surface, and straighten the edges. The sheet should now look more or less square, with the elastic making a curved L shape.


The rest is pretty straight forward. Fold one third of the folded sheet onto itself. Then fold it again to create a long rectangle.


Fold the rectangle into thirds or halves, depending on the size of the sheet. And you're all done!


Corners? Leave 'em!
If you really don't want to bother with corners, we've got a different method for you which just requires a bit more space. You can either roll up the sheet in the end the Marie Kondo way, or fold it into a rectangle the traditional way.
Lay the fitted sheet flat, with the elastic facing up (again, inside out or outside out are both fine). Be sure to pull the elastic edge toward the center a bit, so that you get a more or less rectangular shape.


Fold the entire fitted sheet in thirds lengthwise, to create a long rectangle.


Fold this rectangle in half crosswise, and then roll it (from either end) to make a compact roll that's easy to store. Don't like the roll? After you fold the sheet in half crosswise, fold it in half again (or thirds, depending on the size). That should do it!



Need more bedding hacks? Check our guide to how to put on a duvet cover.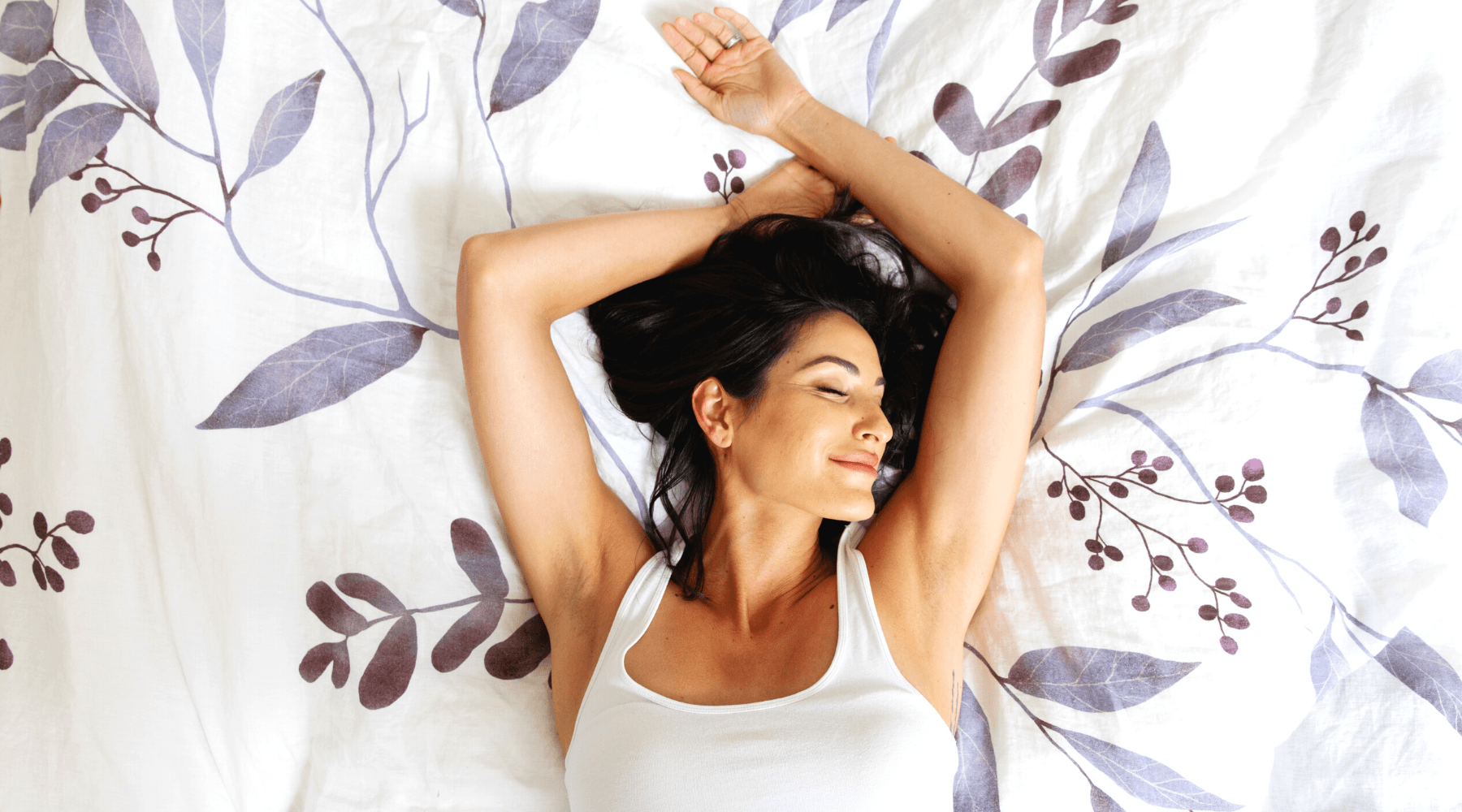 Worried that linen might be uncomfortable? We'll help calm your fears, and explain why linen is actually the best choice for soft, comfortable bedding.
Read more