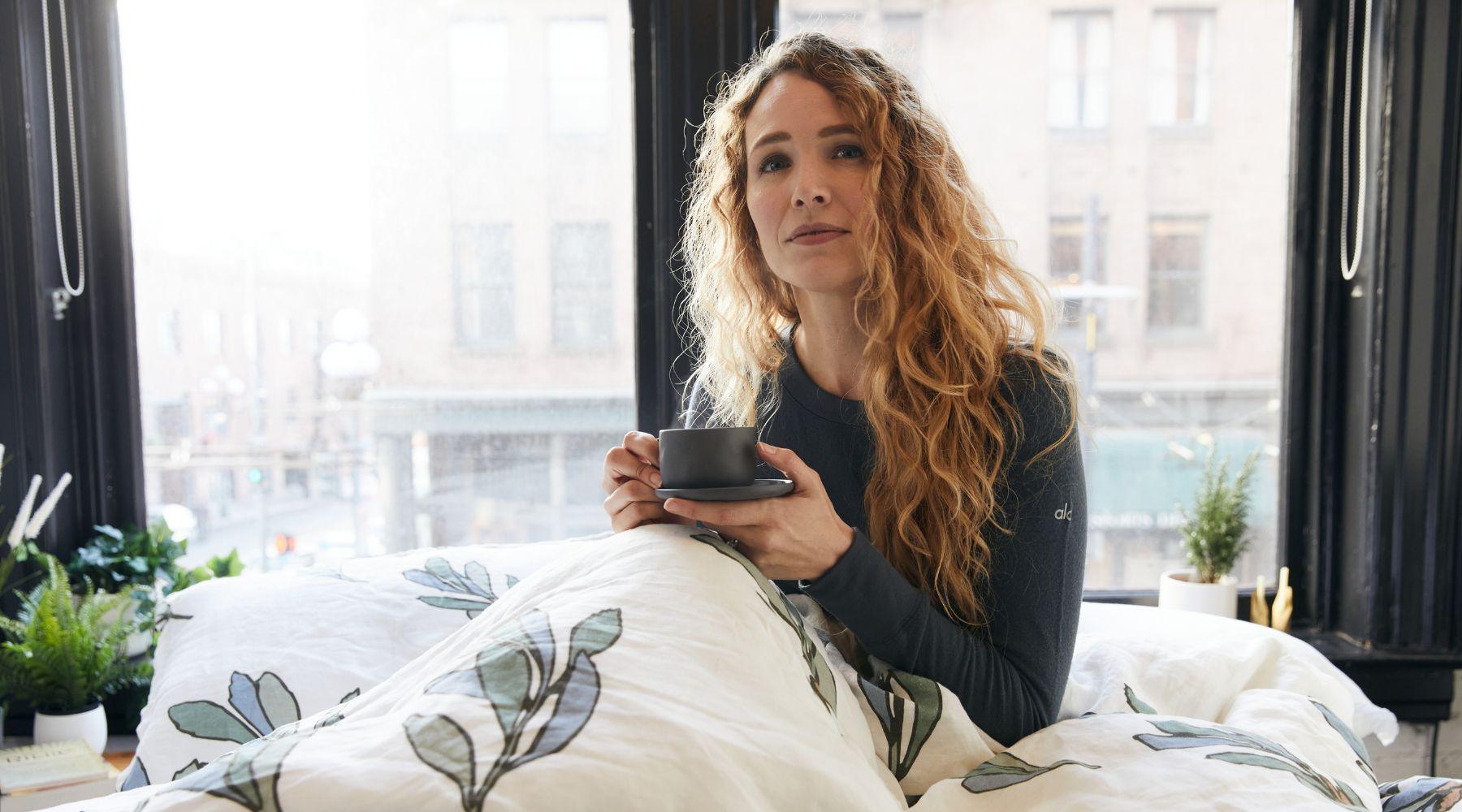 What is the Best Organic Linen Bedding?
Whether it's in person or digitally, searching for the best organic linen bedding can be overwhelming. See how to sift through the noise and find high-quality, world-class organic linen bedding that's made to last.
Can Reviews Be Trusted?
Many people will turn to online reviews to gauge the best organic linen bedding. These days, however, review sites such as Amazon, Google, and Trustpilot are often overrun with fake testimonials.
An exposé in the Guardian highlighted the scale of the problem: on Facebook, companies can buy 100 five-star reviews of a product for as little as $180. Some will even add photos and video content to make them look more genuine. With the rise of AI, we may soon see thousands of computer-generated reviews that look like the real thing.
How can you spot fake reviews? It's not always easy but there are telltale signs: a fake review is likely to be short, have poor spelling and grammar, use a generic name (e.g., John/Jane Smith), and list only positive features of the product. Long, detailed reviews are unlikely to have been paid for.
Look out for fake one-star reviews, too—companies sometimes pay fake reviewers to leave negative reviews of a rival product, often ending with, "I liked [other company's product] better."
When reading blogs and news sites, make sure you can tell the difference between a sponsored post and a genuine review. In a sponsored post, a company pays a blogger or news site to advertise their products—such a "review" will only contain positives, even if the product isn't up to scratch. By law, sponsored posts should feature a disclaimer but it may not always be obvious.
On "Best of" duvet cover lists, the writer often tests the product for just a few nights; the most reliable reviews are those where the reviewer has used the product extensively.
Which leads us on to our recent exciting news: The Modern Dane's European Linen duvet covers have been selected as one of NBC's "Best Duvet Covers in 2023"! In the article, NBC's expert says:
"Paired with a down-alternative insert from Amazon, this Modern Dane duvet cover has been my bedding of choice for two years. It's woven and hand-sewn by Portuguese craftspeople using 100% Oeko-Tex-certified flax, according to the brand. Initially, I intended to use it as a seasonal comforter during the summer months, but I found the linen material so soft and temperature-regulating, I've kept it on my bed year-round."
Here, the reviewer has been using our organic linen duvet covers for two years, proof that they last and last—and that you can use them all year round.
Softer Is Not Always Better
One of the trickiest aspects of choosing organic linen bedding is determining how it will wear over time. It seems to make sense to just pick the softest duvet covers, but softness when new is an unreliable indicator of quality.
Linen can be stiff, due to naturally-occurring pectin in the fibers. Pectin, however, is water soluble, meaning that a little more dissolves every time you wash your bedding. Organic linen duvet covers that seem rough at first will likely be significantly softer after a few months.
To speed up this process, many brands wash their linen with chemicals. While these duvet covers will feel softer out of the box, the chemicals can cause long-term damage to the fibers, meaning that the duvet covers won't last as long in the end.
At The Modern Dane, we garment wash our organic linen bedding with natural enzymes, which dissolve pectin without damaging the fibers. This makes our duvet covers nice and soft—and they'll get even softer over time. Order one of our swatches and check for yourself.
So, how do you know whether your organic linen bedding has been chemical washed or garment washed? Reputable companies should state this directly, either in the product description or on the FAQ page on their website. And check (genuine!) reviews: if a customer reports a significant dip in quality after a few uses, it's likely that artificial softeners were used to fake a more luxurious feel.
Does Thread Count Matter With Organic Linen Bedding?
Despite often being cited as an indicator of quality, thread count means very little—especially where linen bedding is concerned. Linen strands are much thicker than cotton strands, so an average thread count of 80-150 is normal for linen bedding. For this reason, thread count isn't usually listed for linen duvet covers—if it is, be skeptical of anything over 150. It's not technically possible to achieve such a high thread count; chances are, those extra threads have been artificially twisted into the fabric, resulting in a weaker textile overall.
Textile Certifications to Look Out For
Shopping for the best organic linen bedding needn't be done in a vacuum—several independent testing agencies provide certifications, which may be a more reliable indicator of quality than online reviews. The Modern Dane's organic linen duvet covers carry the following certifications:
OEKO-TEX Standard 100 Class 1
OEKO-TEX certification indicates that no harmful chemicals—such as Azo dyes, formaldehyde and heavy metals—have been used in the creation of your duvet covers. Our organic linen bedding carries Class 1 certification—the most stringent testing level and the only one deemed safe for babies.
European Flax
All linen is made from flax—but not all flax is created equal. Certified European Flax is grown only in France, Belgium, and the Netherlands. All European Flax farmers have signed up to the European Flax Charter, meaning that their flax is produced organically with zero artificial irrigation, zero GMOs, and zero waste.
Global Organic Textile Standard (GOTS)
The Global Organic Textile Standard (GOTS) is the gold standard for social and environmental sustainability. Products that carry GOTS certification meet rigorous ethical criteria, such as: they use only FSC-certified or recycled packaging, they are free from harmful chemicals, workers are paid a living wage, and child labor is not used.
So, what is the best organic linen bedding? In our view, it's bedding that's long-lasting and garment washed, as well as being independently certified as safe and sustainable. We may be biased in saying so but our organic linen duvet covers are all these things—and more.
Do you read online reviews when making a purchase? What certifications do you look for when shopping? Let us know on Instagram, Pinterest, Facebook, or Twitter!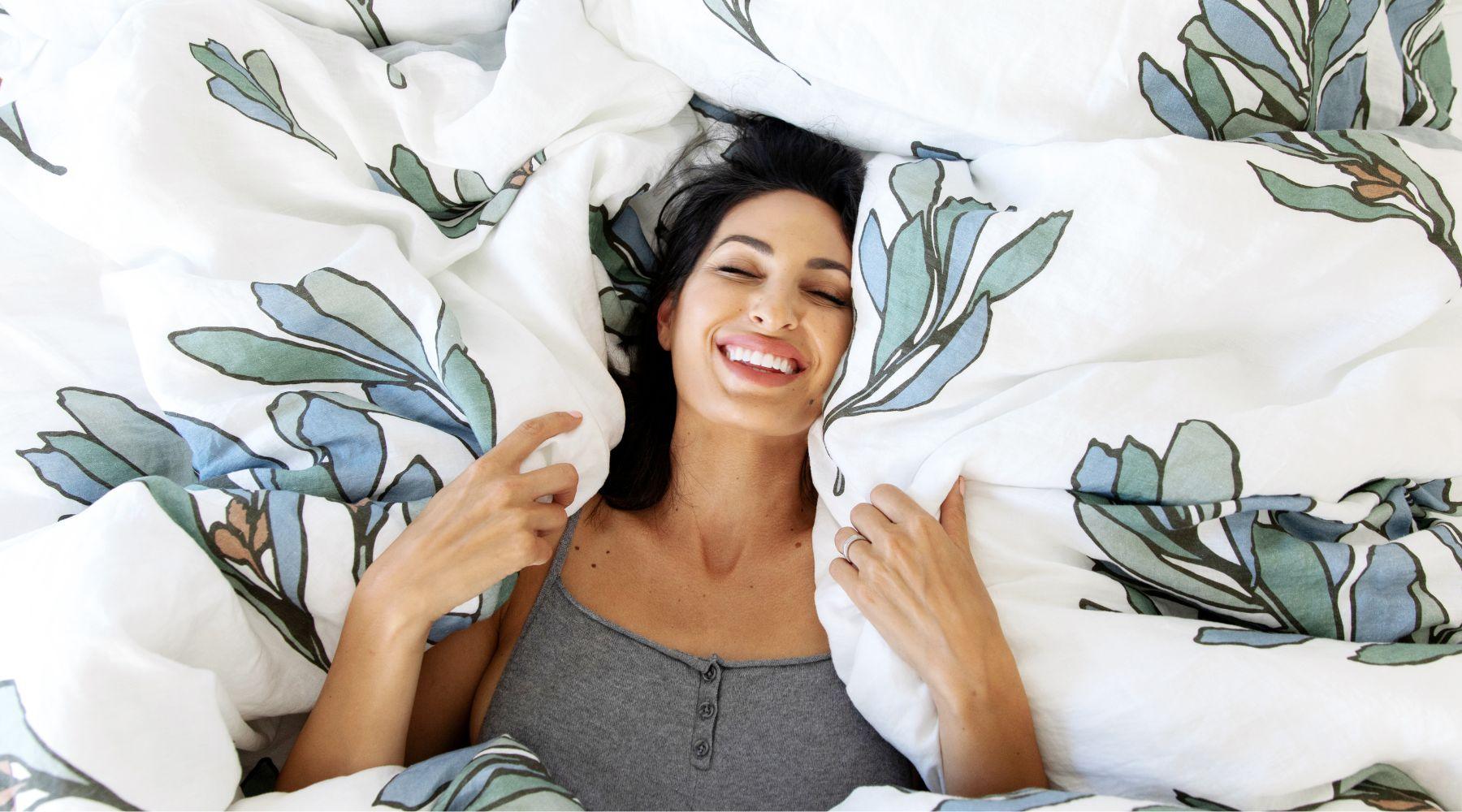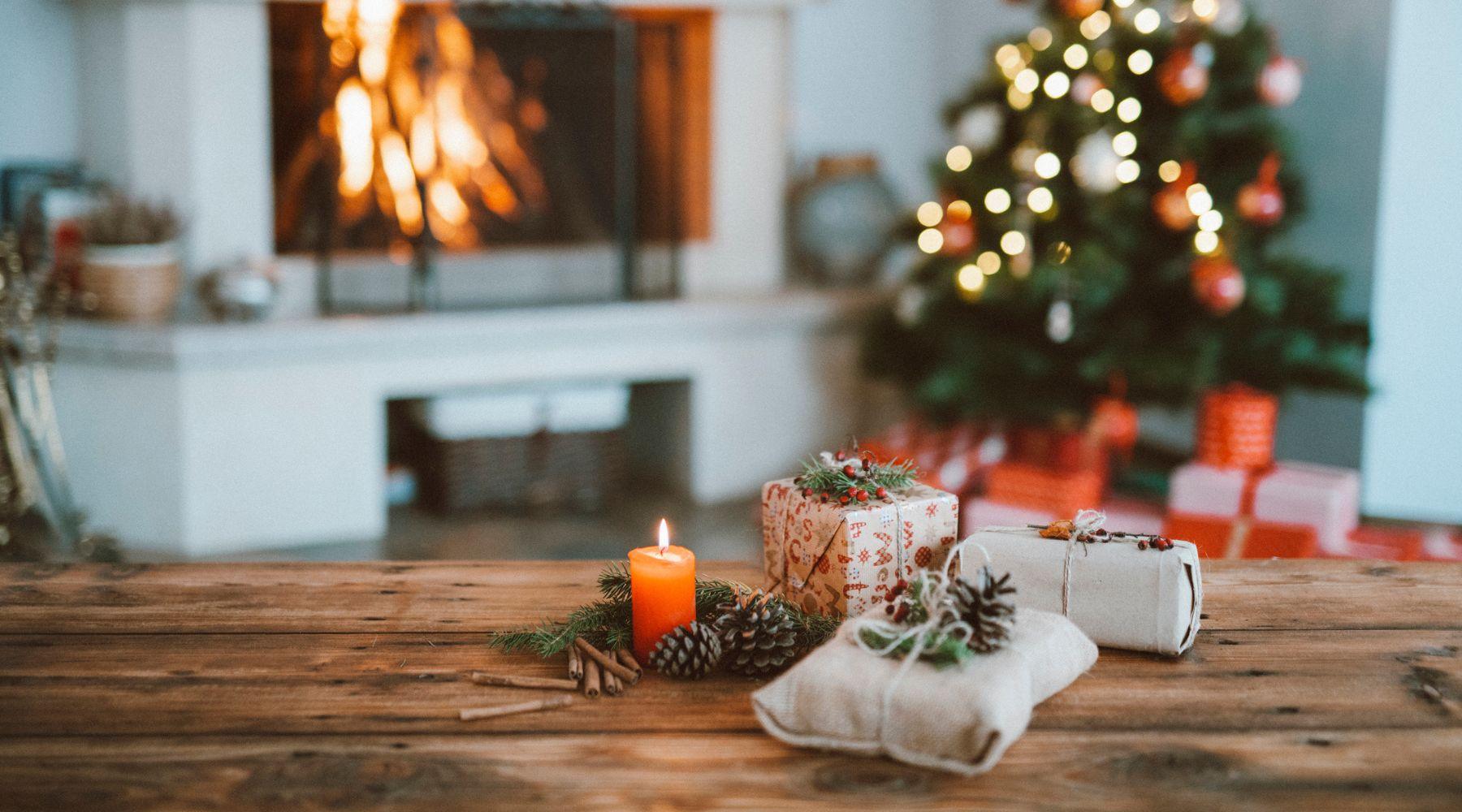 A snowy, hygge-filled Scandinavian holiday is wonderful to experience—see exactly why the holiday season is one of the best times to visit Scandinavia.
Read more