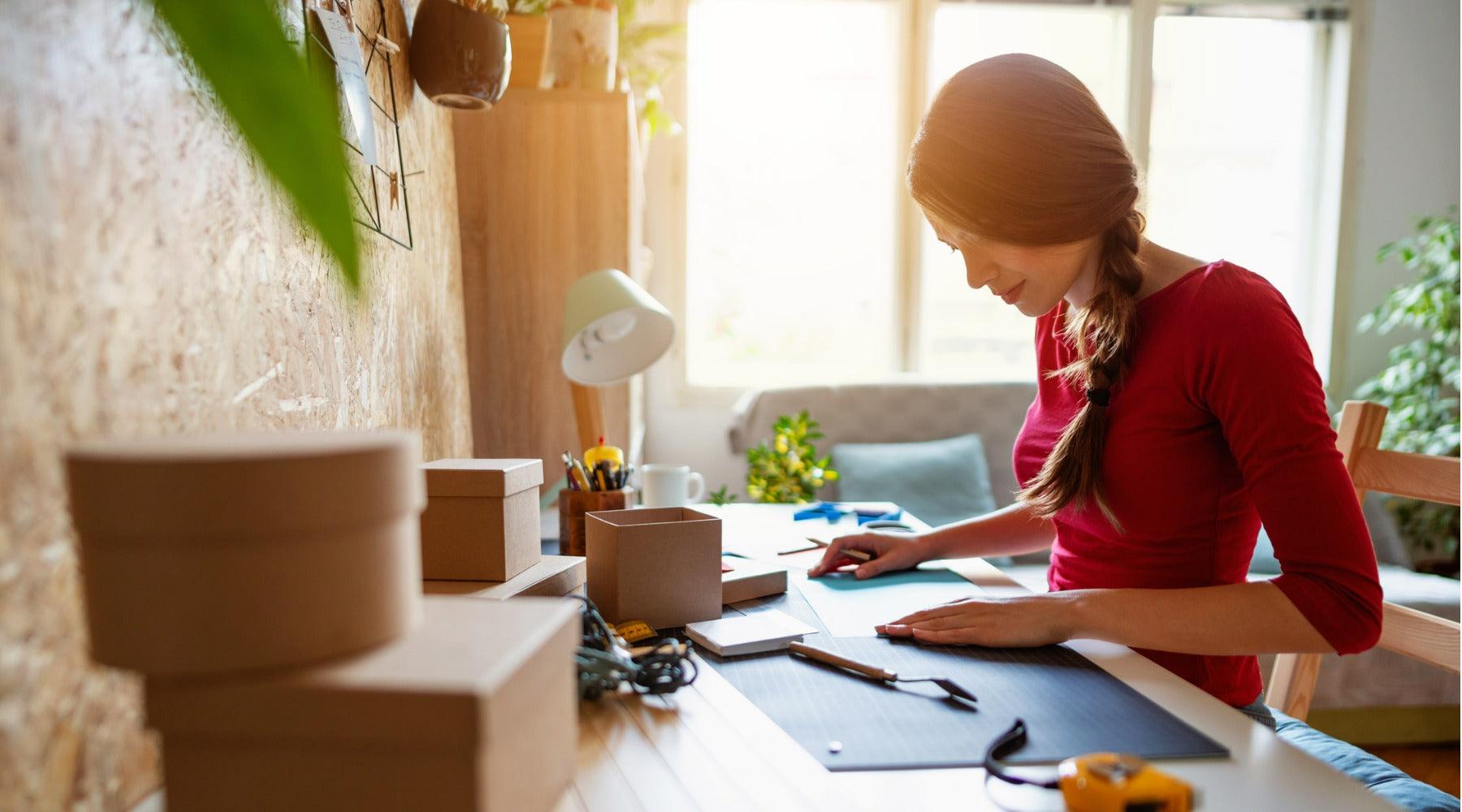 Décor DIY: 10 Ideas for Scandi-Style Interiors
Although Scandinavian design is known for its simplicity and functionality, it also welcomes a personal touch. Scandinavian lifestyle concepts, such as hygge and lagom, emphasize the importance of tailoring your space to your personality, adjusting your surroundings to reflect what matters to you.
There are few more satisfying pastimes than being engrossed in a DIY project; whether alone or with others, DIY allows you to get away from screens and engage mindfully with what's in front of you. Not only that but DIY allows you to breathe new life into your home—a space that's become more important than ever in the past year. Here we've rounded up 10 of our favorite DIY projects. All can be completed in one day (or less!), so break out your toolbox and get to work creating distinct, personalized Scandinavian items for your home.
Will you be trying out any of these projects? How do you bring a personal touch to your décor? We'd love to hear—let us know on Instagram, Pinterest, Facebook or Twitter!